Wave

Buoy

Offshore and coastal monitoring brings challenges that differ from traditional protected water monitoring applications. Parameters such as wave height, period, and direction become critical not only for boaters and shipping vessels, but also for researching current weather conditions and long-term climate trends.

Specifying and building a wave buoy is straightforward with NexSens CB-Series data buoys and accelerometer-based wave sensors. Using the SeaView Systems SVS-603 sensor, wave statistics are automatically calculated and transmitted while raw data is stored on an internal SD card for post-processing. Data transmission options include Iridium satellite, cellular, and radio-to-shore.

Hover over component, click for details.
Case Studies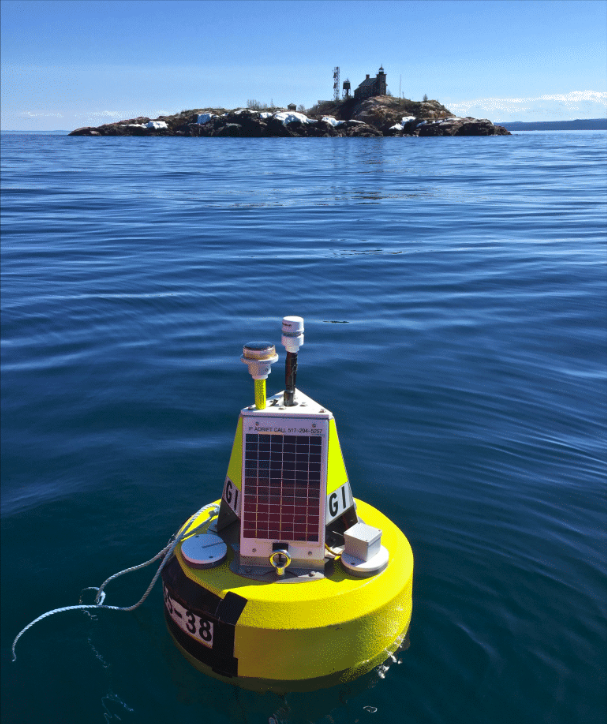 Two solitary data buoys floating off the storm-tossed Lake Superior shore near Munising and Granite Island were sudden stars in 2017. That October, they captured the largest waves ever measured on the Great Lakes—each 28.8-foot high—during a storm that claimed the lives of two people swept off rocks. This attention-getting event shows how buoy data help managers and the public comprehend the otherwise unimaginable force of a wild Lake Superior storm that caused six figures in damage along the coast. However, these beacons provide critical wave data throughout the field season, even when the waves aren't quite so formidable.
Read More

→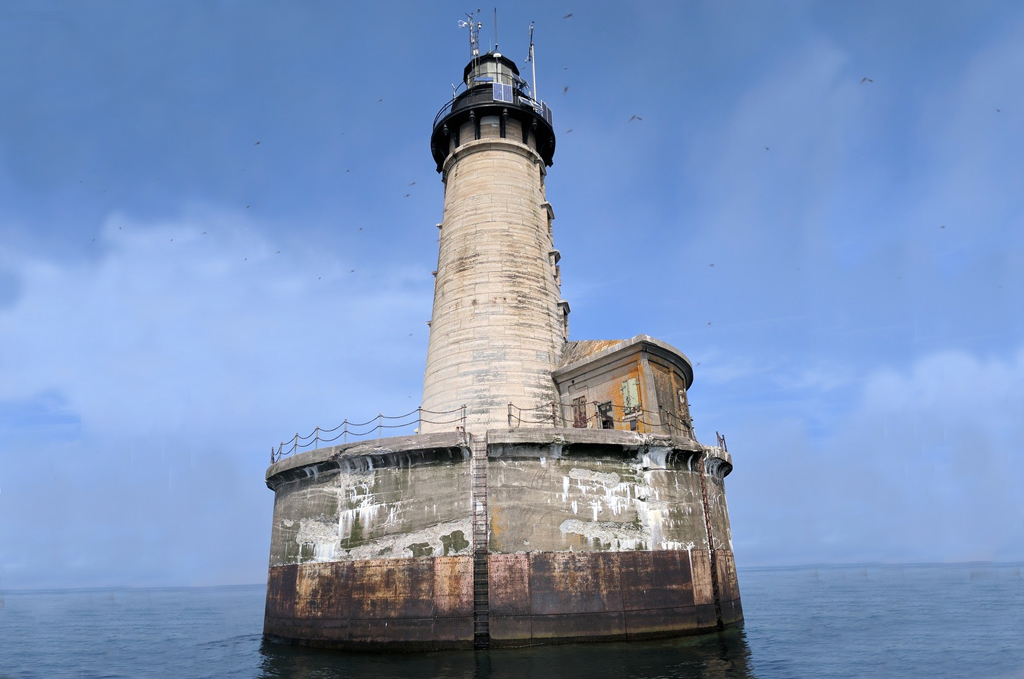 For more than 100 years, the Stannard Rock Lighthouse has kept a watchful guard over Lake Superior. But now, a new weather buoy is joining the watch in a remote part of Lake Superior, providing much-needed weather data to local mariners, the National Weather Service (NWS), and researchers. Scientists from the Superior Watershed Partnership (SWP), Lentic Environmental Services (LES), and the University of Colorado-Boulder deployed the buoy on the lake in 2017. Since then, it has provided continuous data from one mile north of the lighthouse.
Read More

→
The NOAA Chesapeake Bay Office runs an unusual set of buoys. NOAA's Chesapeake buoys originated as part of the John Smith Water Trail—a kind of aquatic Appalachian Trail for boaters. Although the buoys are no longer used as interpretive trail markers, they are now part of a larger observing system of 10 full-time stations.
Read More

→